So I set out today to find if there is any Taiyo Yuden media available in retails stores. It has been very difficult to get ahold of…up until now. After visiting a few places, I though i'd take a break and go into Farmers to look at all the shiny new electronics, when I noticed some sony 8X +R 50pk spindles that looked a bit different. I couldn't find any info on them saying where they were made because some red sticker had been taped accross the outside. Apparantly they were not to be sold but were for some sort of promotion, but then Sony NZ changed their minds. Anyway, I managed to persuade the dude behind the counter to peel off the sticker… MADE IN JAPAN.
So, this is what the cakebox looks like: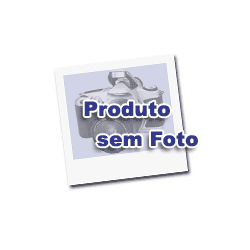 And here is the first scan. Burned at rated 8X, scanned at 4X, Lite-On SOHW-1693S.
While not overly impressive; PIE spikes above 20, PIF spikes above 2, I think this is still a very good burn on a writer that doesn't produce top shelf burns.
Will do another scan when my LG H10N arrives.