Hello to all,
I have this issue with the right side buttons of the somewhat new acer laptop i've inherited off a relative who wasn't in need of it anymore. The problem with it is, trying to type buttons like J, K, L, ; or others around these buttons on the right side. On the Aspire's keyboard they are multifunction buttons, wth a blue secondary function like, for the above listed buttons, 1, 2, 3, -
Now anytime i type J, K, L, or ;, I get 1, 2, 3, -. Its made it pretty much impossible to use the original keyboard so I've got a usb one plugged in but I would like this fixed if anyone can help that would be greatly appreciated!
The only thing I have a theory on about is that it could be related to the Fn (function) button, as all the secondary buttons that are causing this problem on the right side of keyboard are colored blue, just like the Fn button itself. But i dont know where to go on to fix this problem, and there's nothing obvious
Anyway I've included a couple of pics of the keyboard, correct model and relatively good quality, that i've gathered from google images that I hope will help assist. Thanks for your time and any assistance will be great!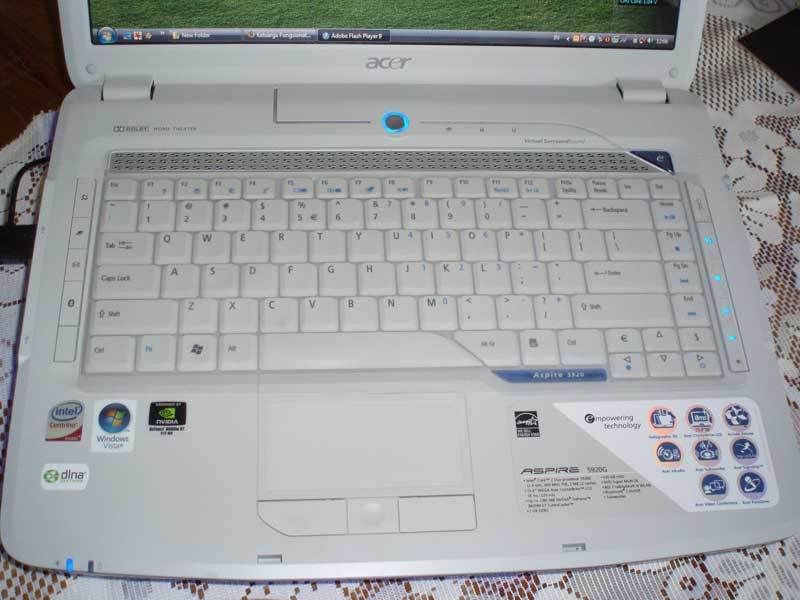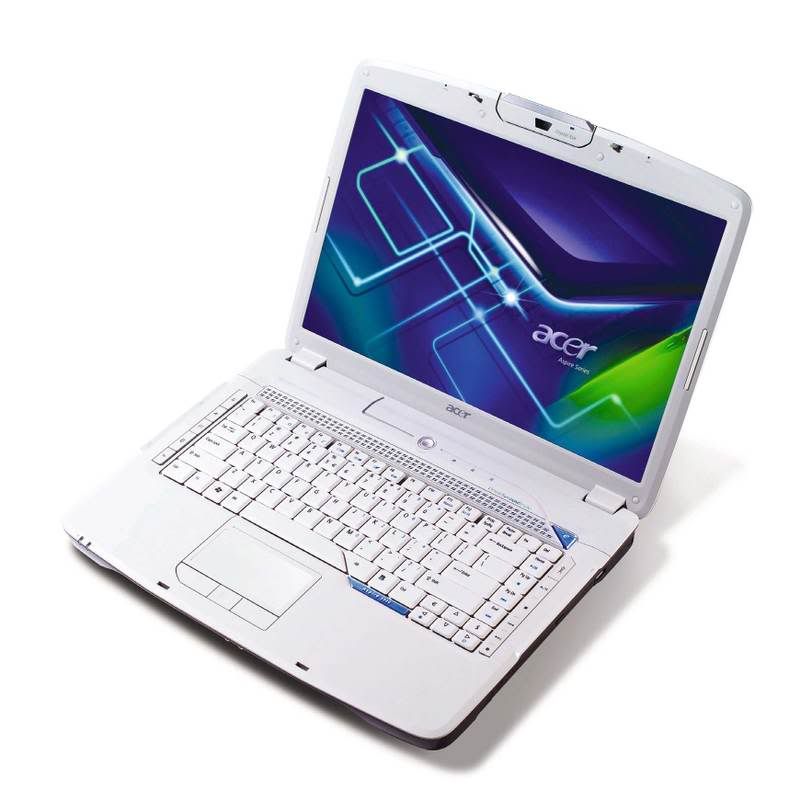 Regards,
Capt