Been testing the Pioneer DVR-S18LBK out. Right for those who are interested in purchasing the Pioneer S18LBK which is also known as DVR-218L or have already got it then count yourself lucky as it supports DiscT@2.
Now here is proof of the actual DiscT@2 works with the Pioneer drive.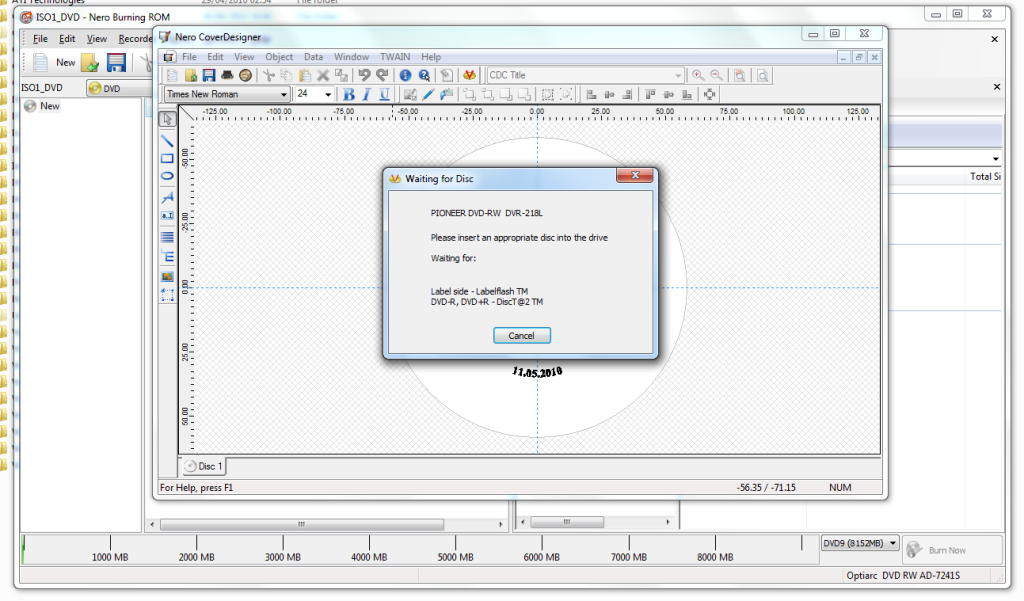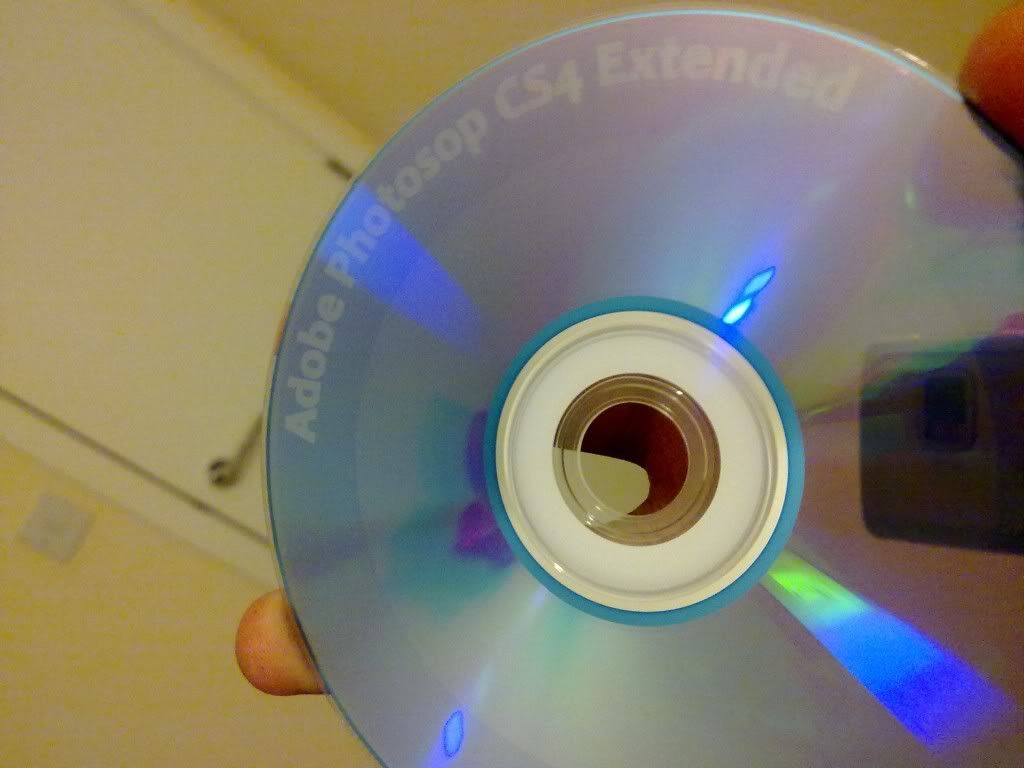 Supports both Text & Image!

By the way only works with DVD-R, DVD+R! no other media are supported. Works on any type eg labelfash, lightscribe, printable disc on the data side!!!
The simple way to label a dvd disc, no lightscribe, no pens, no wasting of ink