Hi,
I am currently having problems with the CD Drives in my PC, They stopped working about 3-4 Days ago, I tried to burn some CD's but my CD drive would not read any of them. I tried DVD's and Blank CD's but still the same result.
So I tried looking around on the web and saw that other people had these problems, I tried to use the steps they had provided people, Like going to the Device Manager and Uninstalling the Drives and then re-booting the PC. It failed it did not fix anything, The wierd thing is that when I go to My Computer and I click on the Properties of the Drive it shows that it is Unknown.
HL-DT-ST CD-RW GCE-8483B and a hp dvd writer dvd630 are the models of my CD Drives.
As you can see in the Red box it reads Unknown, It used to say FAT.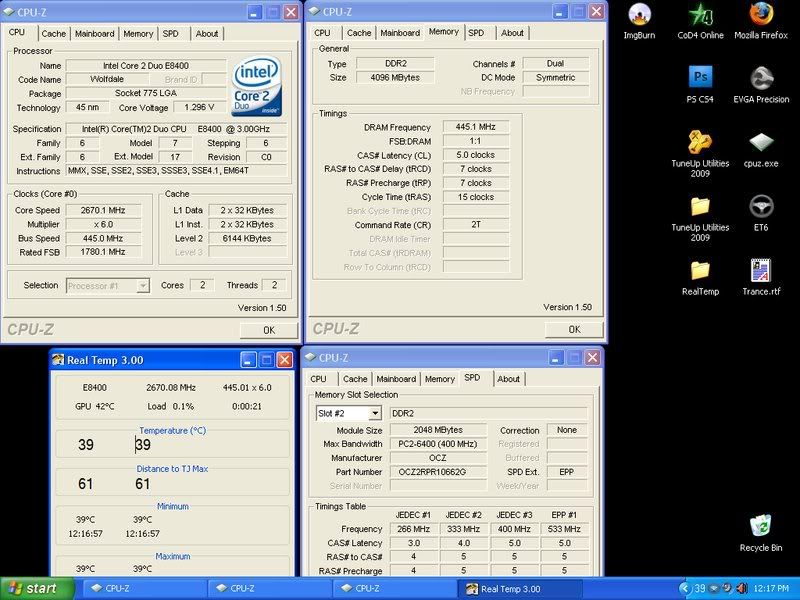 At this point I really do not know what to do…
I tried switching the Wires up and Trying a Different CD Drive and still the same result…
Any Help is greatly Appreciated.
Thanks.