With fear of my own life i have walked to the front line and made many many pictures of already assimilated borgs.
Watch out for the following people !
Frodo Borgins :

George W. Borg :

Tux :

Philamber , Aussie Borg :

Yoda of Borg:

Lego of Borg :

T-Shirts :

Björn Borg :

Borg Raver :

Queen Borg in disguise (do not be fooled !)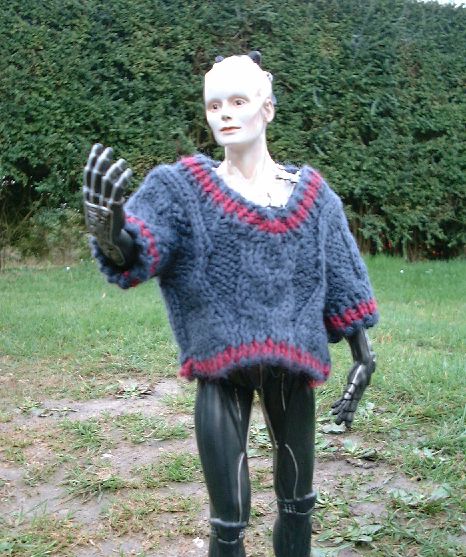 Billgatus Of Borg :

A borg and his wife :

Borg who just assimilated a rail gun :

If you see more borgs , please post them ! We need to warn the public ! Defeat the borgs !!! Yaaaaa !