[qanda]This thread is about the Lite-On LH-20A1S. Click here to see full specs[/qanda]I just bought 5 pcs new Verbatim DVD+R DL MKM 003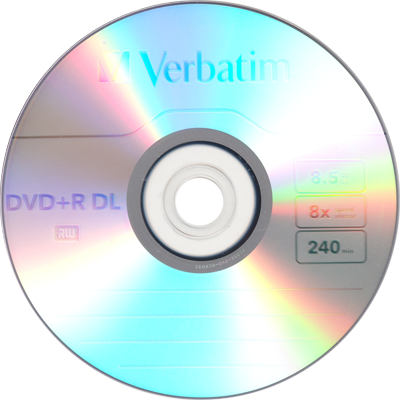 but my DVDRW LITE-ON LH-20A1S SATA can not detect/recognize at all,
the LED always on and drive trying to recognize the media.
I already tried to flash firmware with original & patched version.
http://www.liteonit.com/global/index.php?option=com_wrapper&Itemid=154
http://club.cdfreaks.com/f44/liteon-16a7s-16w1p-16-18-20a1p-h-s-l-fastburn-enhanced-overspeed-enhanced-oht-firmware-new-207033/
here are my general PC specs http://paste2.org/p/43958
then I try to burn on BENQ DVD DD DW1650 & DW2010, successful.
and the burned DVD can read on LH-20A1S.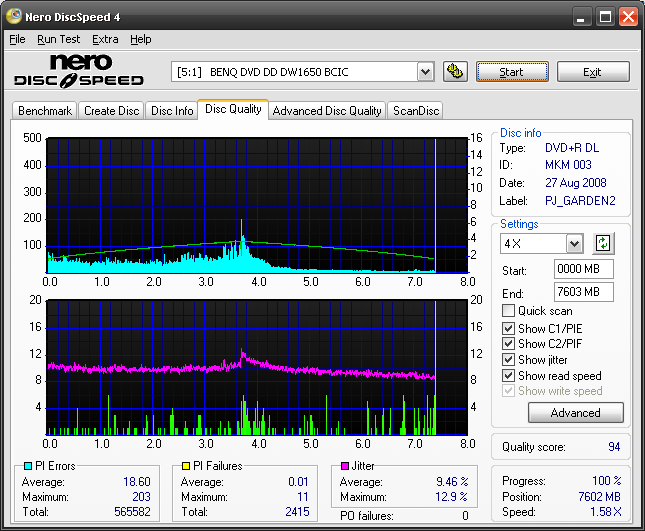 anybody have an idea?