Since so many users were reporting this problem I wanted to try to get this problem myself. And after some trials I found this to be a bug of the older firmwares. With FS0B everything is fine.
Disc written with FS07:

Disc written with FS0B: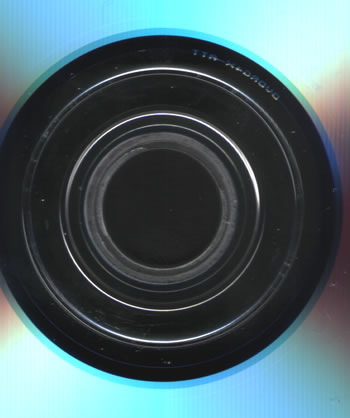 Disc written by Pioneer DVR-106: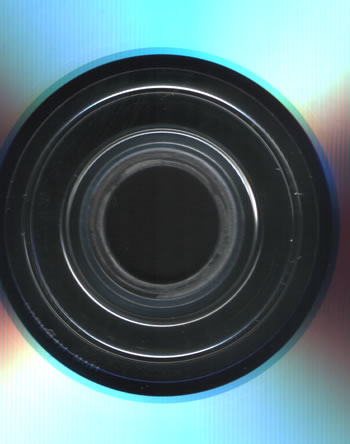 You could see that with FS07 there is a larger gap that is not written near the center hole, and sure enough; Many readers fails reading these discs!
Make sure to update to FS0B using the official EXE updater, as the EXE updater also makes changes to the EEPROM that may be important to solve this problem…
The reason why I've not seen this problem before is that I've not been using FS02 and FS07. I went directly to FS0B when I got the drive.