Last night, I reformatted my laptop, I re-installed windows xp, I went to play some music and windows media player came up with an error; so I checked the "Sounds and Audio Devices" in the control panel and it said I had no audio devices…
. Is there a program I can use to see what company my sound card is with so I can download the drivers? I remember before I reformatted that there was some kind of sound effects button which looked like this:
But I don't know where I could re-download it too.

Here are some other screenshots:
Device Manager: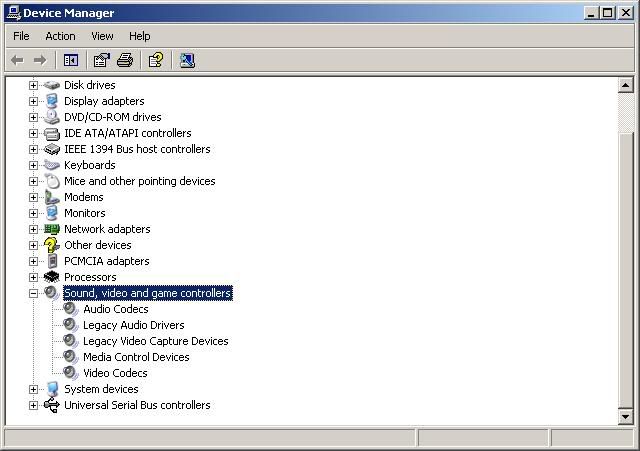 Sounds and Audio Devices: