hi
i am using Kprob version 1.1.14 and 1.1.26 and i can't get any ID for the CD !!!
like this in the second line :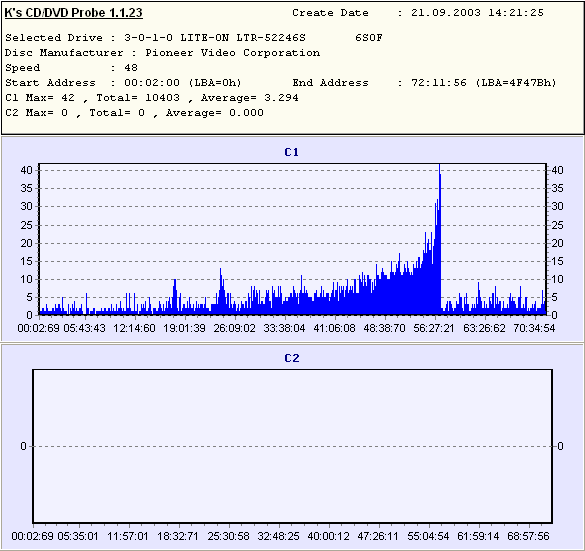 how do you guys make it ??
when i go to the Disc Info on Kprob and pressing refresh it tels me unknown !!!
what should i do ??
can i write it my self ?
thanks …