Hi All
I had Lite on iHAS 324 Y with Nec Chipset. When I burn with Maxell DVD-R ( CMC MAG AM3 ) it has PIE around 300. I had try to flash to other firmware but it still had higher PIE.
The drive able to produced low PIE below 10 when burn Verbatim DVD-R & DVD+R.
Maxell DVD-R had PIE below 10 after it burn wth Sony DRU-880.
How to setting the drive able to had PIE below 10 with Maxell DVD-R ?
The Maxell I use was like this :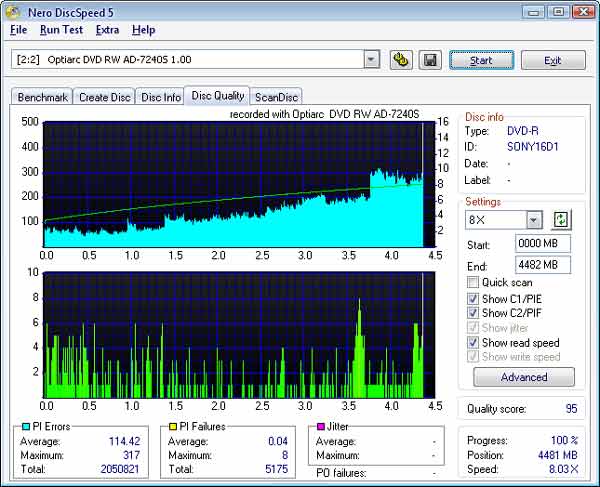 Thanks