Changing the Flash on the Sil 0680A , from Holtek HT27C10 one-time flash, to AM29F040 from ELFA.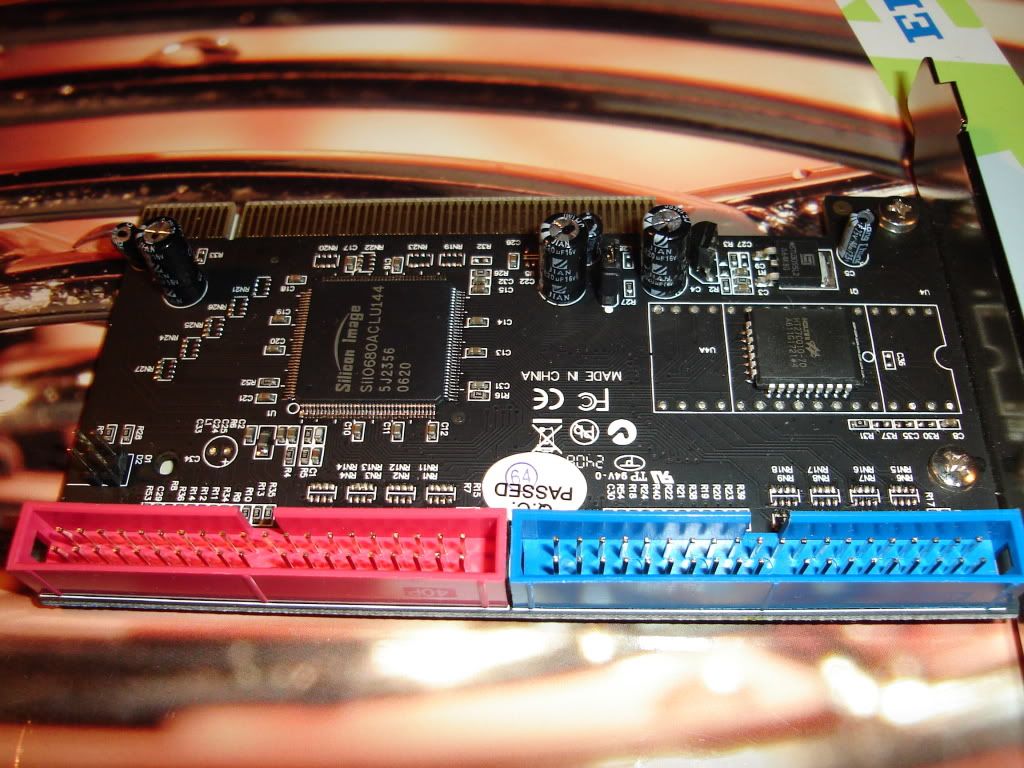 The flash 4M part number is 73-860-76, and a socket 48-114-36 - total price about 5€.
Only problem was, that I was not too concentrated on what I was doing when removing the Holtek chip, so I damaged the card, and had to repair it :o
No problems with flashing to latest BIOS from Sil in DOS, everything works as intended.
Will post some new benchmarks