I read through the guide and here is what I was able to do…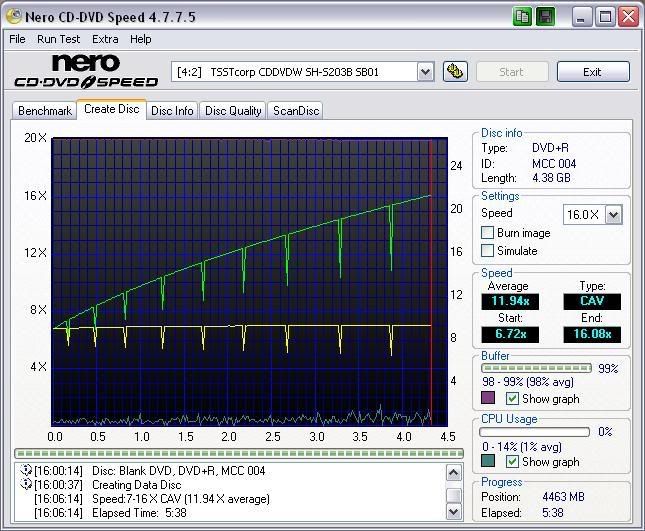 Anyone know why there are those drops?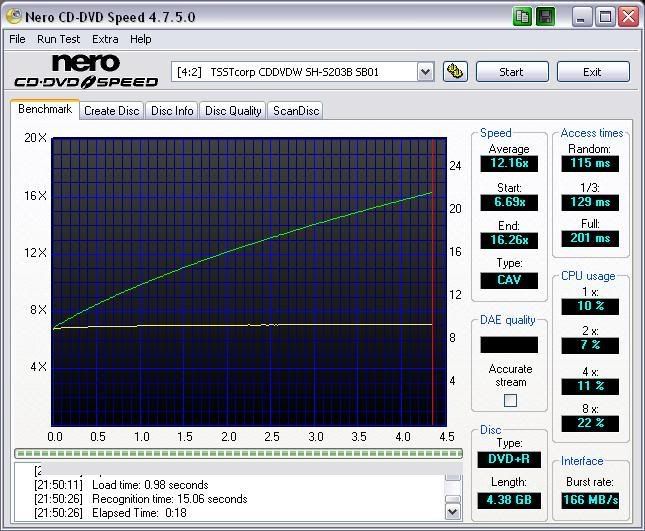 I first went to Create Disc and burned a DVD+R at 16x, then scanned it, then I went to benchmark…
I goto Disc Quality and the start button is grayed out…
Are these results good? I have no idea what to compare it to really…
Thank you in advance and sorry again for my ignorance.