For anyone who is interested, I've discovered this really easy to use Converter that supports many formats and also allows for editing.
It's extremely simple to edit out what you don't want and it comes with a basic menu option (but no chapters).
http://www.freemake.com/free_video_converter/
Be careful at setup, it will want to put unwanted softwares, so be sure to not have them checked.
Supported formats: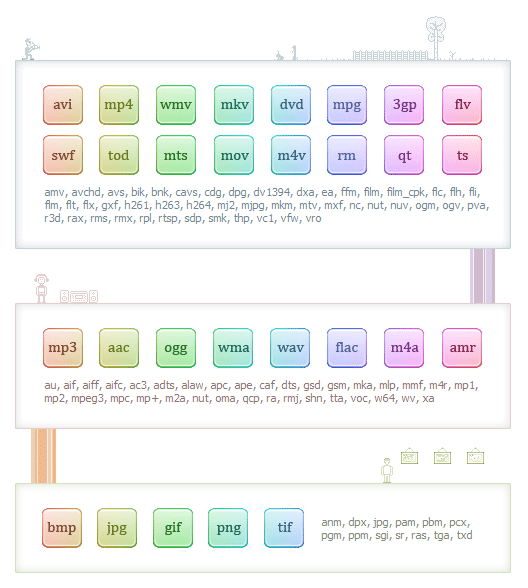 You can use this to change avi for DVD formatting for example. After that all you need is ImgBurn to complete
(if you would want to do that)