Just received this trial version from PlexTools Professional XL. Before anyone asks, no I cannot give you a link to download this software. This is a trial version and was sent out to reviewers to evaluate. But, because my time is limited at the moment I will just post some screenshots and if anyone wants any information, you can request it. Now, on to the good stuff!
Installation and evaluation: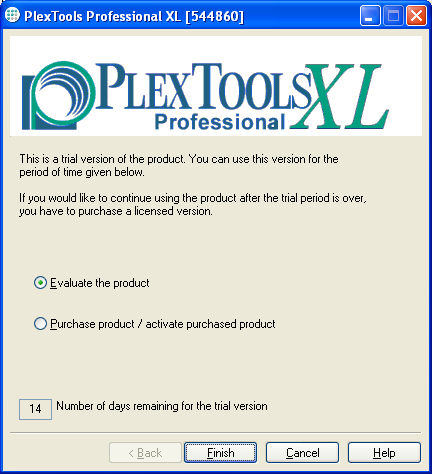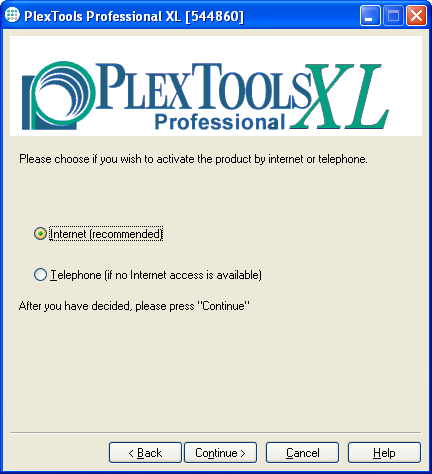 PlexTools XL has to be activated via the Internet or Telephone. I used Internet and could activate the software with the key provided to me: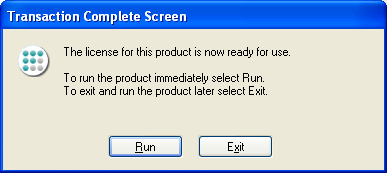 First screen: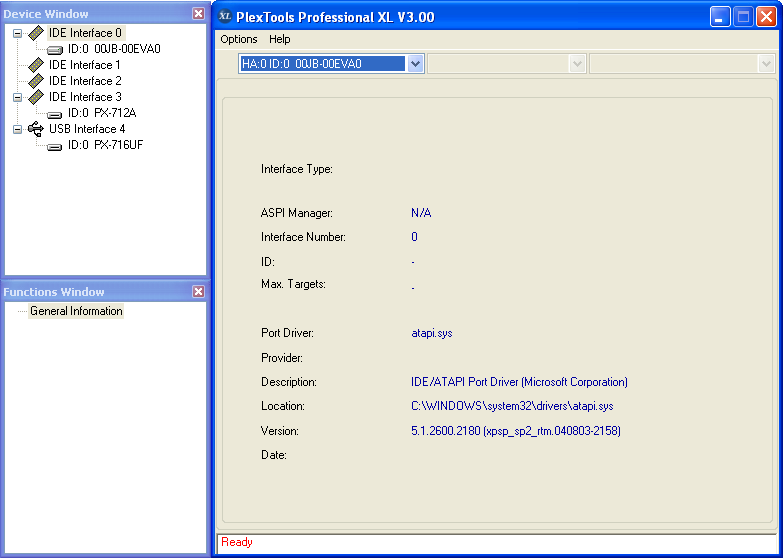 PlexTools XL is divided into three main windows as you can see. All three can be controlled seperatly. Upon running the software I immediately got a message about upgrading the firmwares of my drives: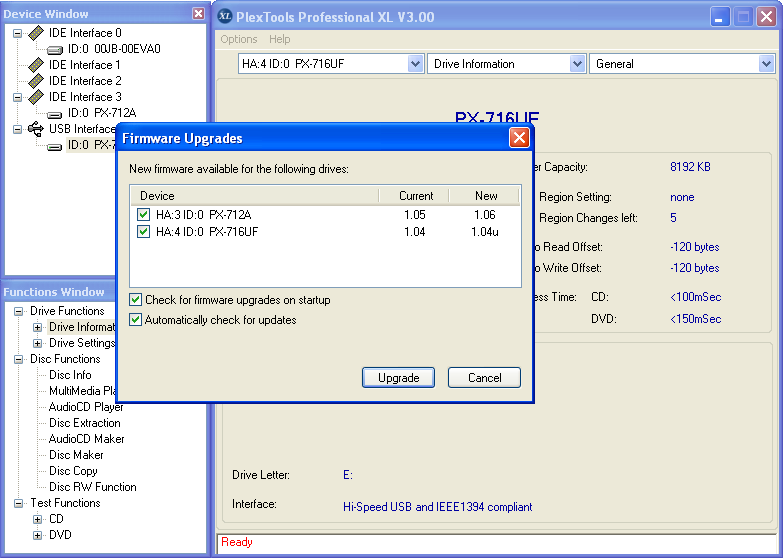 Functions window:

PI/PO tests: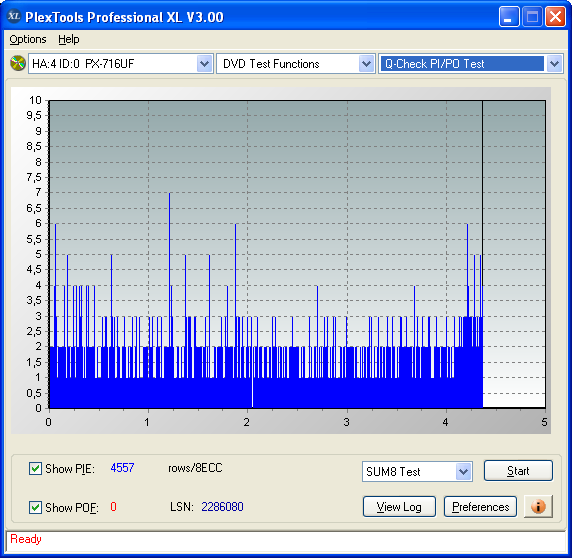 The error measurement window has undergone some graphical changes. Note that the default error limit is 500, I lowered it to 10. Also note the nice burn, Verbatim 8x DVD+R, written at 8x with the PX-716A
Of course, after the scan is done you can save it as HTML file or image file (although PNG is missing from the supported file types).
Disc info: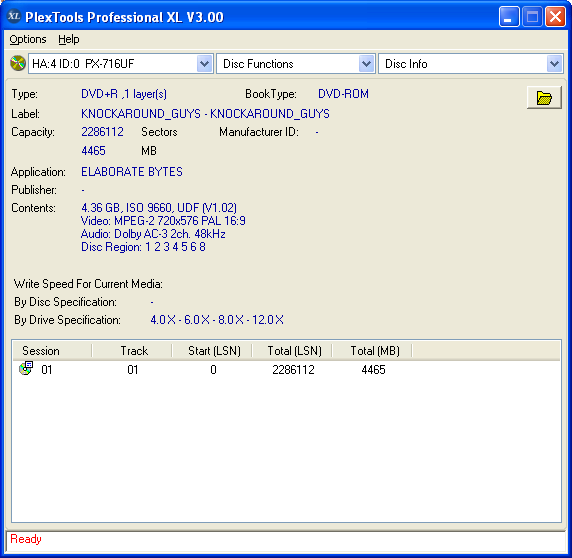 AudioCD maker:

CUE-sheet support!!
Disk extraction: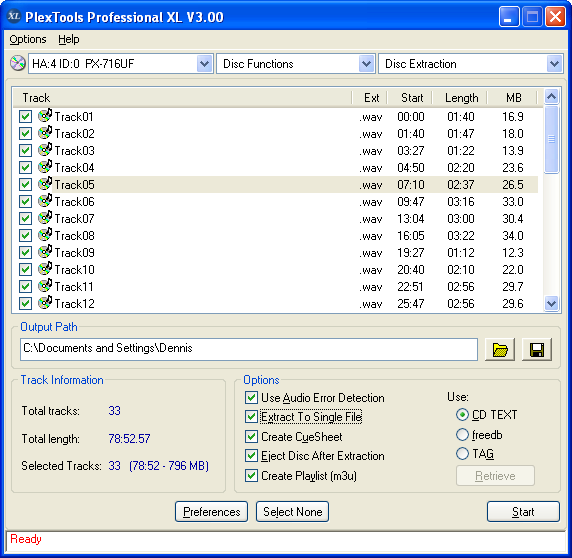 You can generate a CUE when extracting discs as well and also create a playlist.
Disk maker: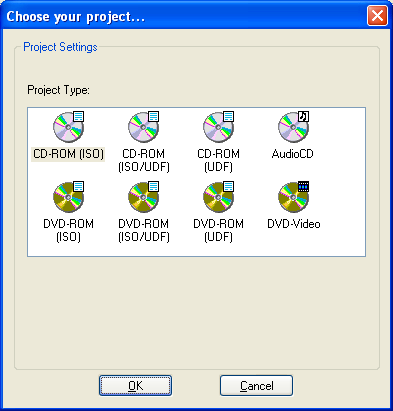 Most of the other functions are the same as in PlexTools Professional. If anyone wants any more screenshots or some tests, let me know!