woaw, first post

Nice board !!
Ok, here we go : i got a dvr-111d. now (with the tdb apps) i'm on a dvr-111 (1.06)
Do i have to do something more to write dvd-ram disc ? (bitsetting)
And how to check if bitsetting is enable ? (dvdinfo just told me "pioneer does not support bitsetting") but when i try with dvd identifier, here is what i got :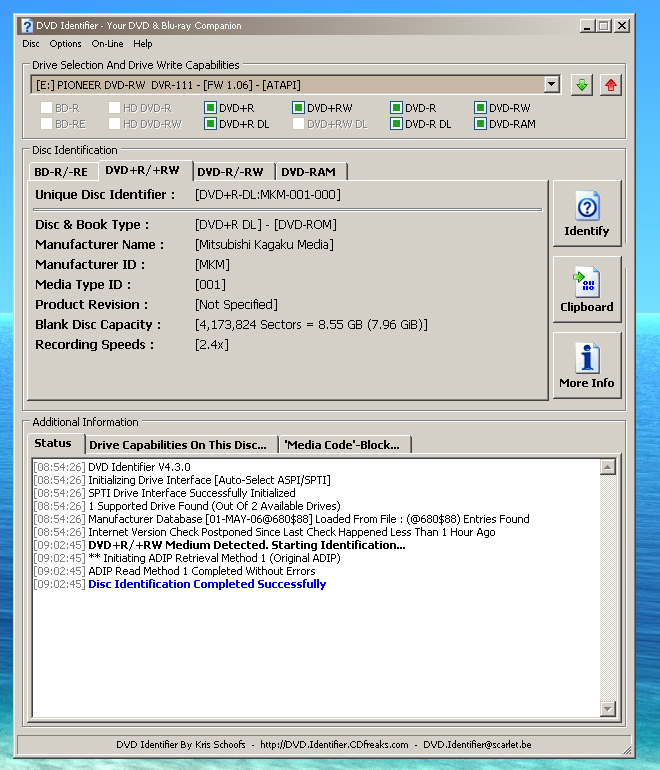 And finally as you can see, i got this result :
Disk & Book Type : [DVD+R DL] - [DVD-ROM]
This mean my dvd has been burned with bitsetting enable ?
If someone can help me

Thx in advance !