hi all, i'm a newbie here. recently i've uninstalled daemon tools v.3.4.7 improperly. now, when i try to install it back again. i get an error msg as follows.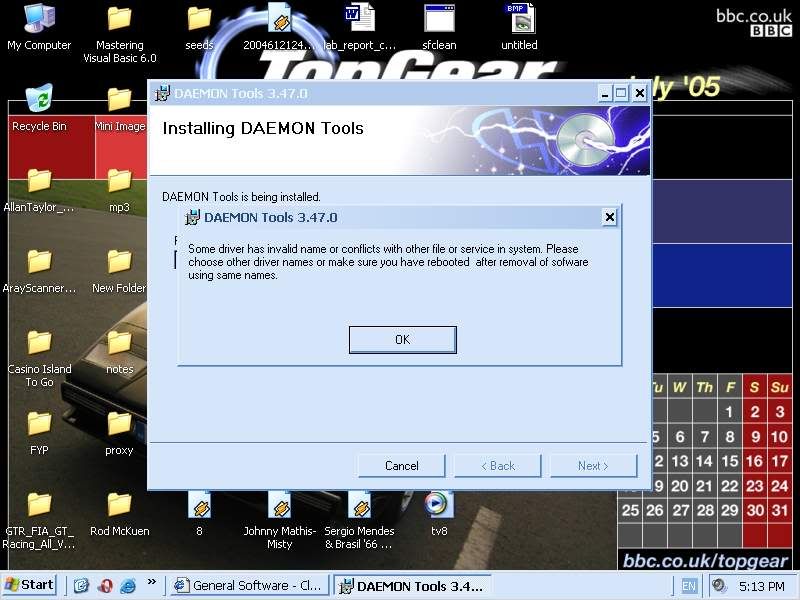 besides, there exists a drive which i don't have physically (the generic drive)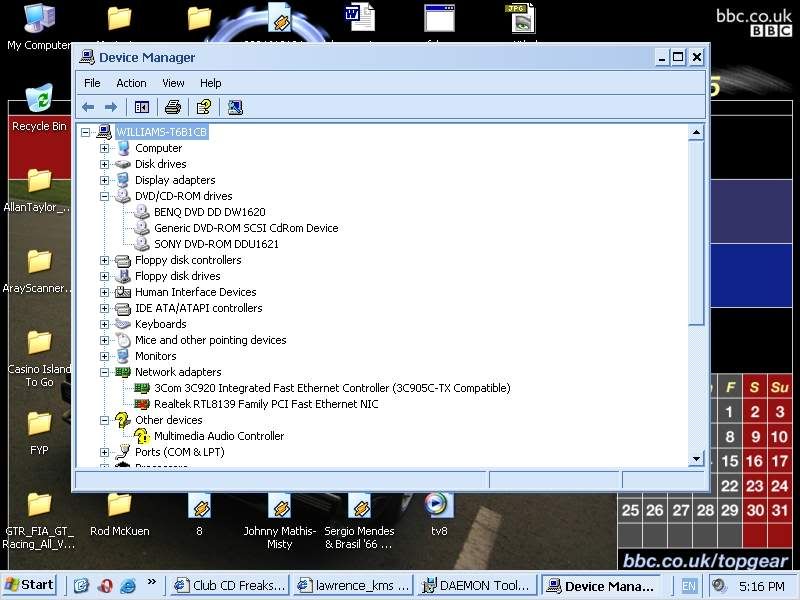 i would really appreciate if someone can come up with a solution to solve my problem.