I've had experience burning .DAT/MPEG-1/VCD files to DVD+R using TMPGEnc DVD Author 1.6.
In that case, I can have up to 6 movies in a DVD.
Now, I want to burn AVI files to DVD+R as well and play it in my DVD player.
Plz recommend a converter.
I found this AVI to DVD Converter:
http://www.topshareware.com/AVI-to-DVD-download-4954.htm
Simple interface:


Seems easy to use, but I'm not sure bout the converted quality, has anyone tried it?
Also, what is tat Quality(%) field for? Should we set to 100%?
It wasn't explained in the help file at all.
The conversion process which I figured out:
AVI --> MPEG-1/VCD(using AVI to DVD Converter) --> DVD-VIDEO(using TMPGEnc DVD Author 1.6.)
Is there a simpler way?
Another question is, should I choose MPEG-1 or VCD?
I dun want to convert to DVD straight away, since the quality of the source file is not good enough.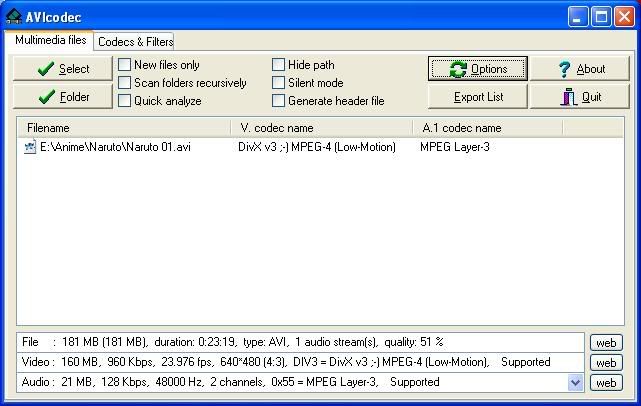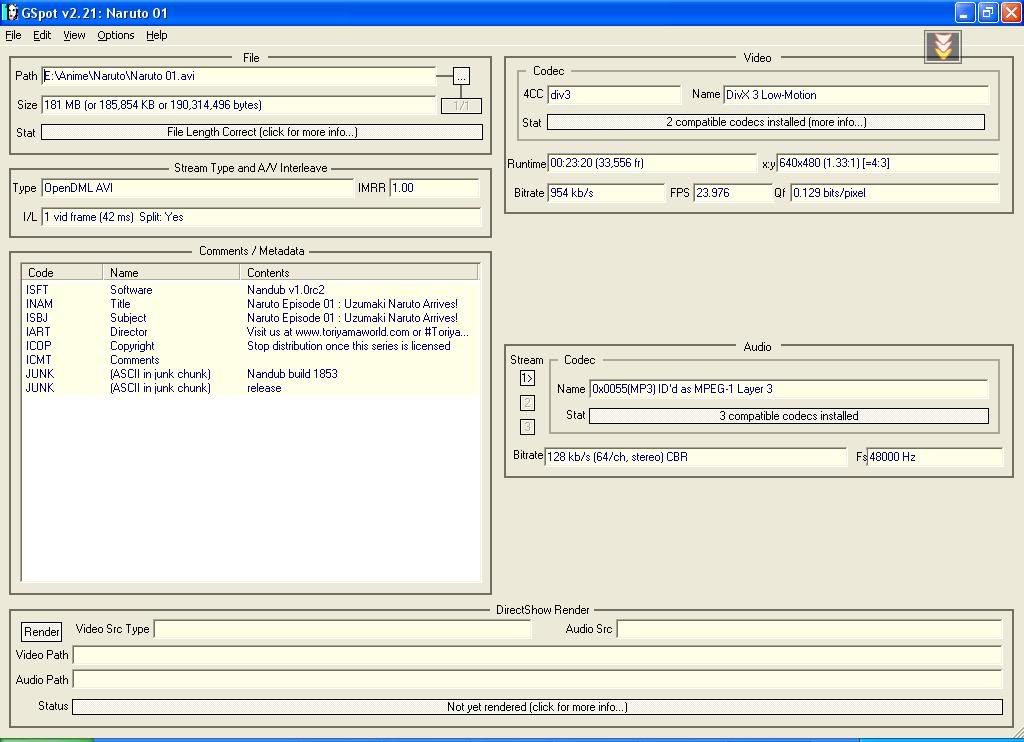 I'm more concern bout quality, can TMPGEnc converter produce better quality than this kind of simple converter?
Thanks.