Well… I've started to look for the drive photos and found this eBay offer:
When I've seen the drive photos (real photos!), I was shocked. It looks completely like a newer LiteOn model - housing, bottom cover, front panel… And the manufacturing date is May, 2015.
Old iHES112 bottom cover looked completely different: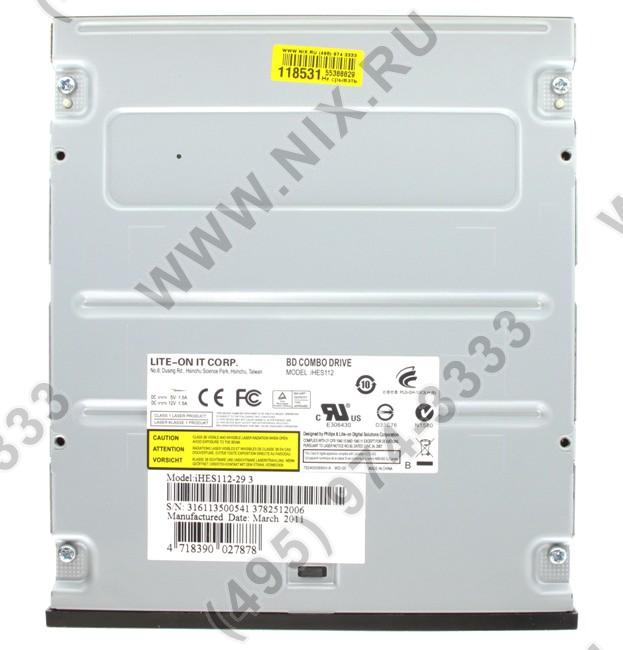 So it is possible, that newer ASUS BC-12B1ST is built on Mediatek chipset and can scan BD media, and maybe even BDXL!
Does anyone here have this drive? Seeing some tests would be just great.
And the drive internals photo (PCB and OPU) would be even greater!