Let me preface this by saying that, compared to most of the members on this site, I'm a technological novice. In any case, my DVD writer has been having trouble burning data discs. I tried two different brands of DVD+R discs (Memorex and Imation) and neither worked, so I don't think that that's the issue. When I try to copy a folder containing .rar files onto the DVD so that I can burn it, I get a non-descript error message, like so: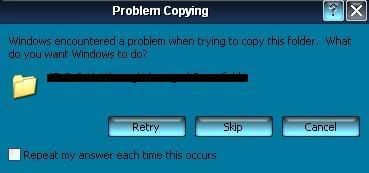 Also interesting is that my computer indicates that the DVD has 0 bytes available on it, even though it's blank and has never been used: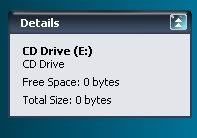 Does anyone have an idea as to what the problem may be or how this issue could be resolved? Thank you in advance for your help!